Indie Impressions

The Virginia is for Romance Author Event is a celebration of the authors that write romance
the readers that read romance!

Contemporary. Erotic. Historical. Paranormal. Multicultural. Romantic Suspense. Romantic Comedy.

Meet the authors behind some of your favorite romances!
From SWEET to DIRTY, Virginia is for Romance.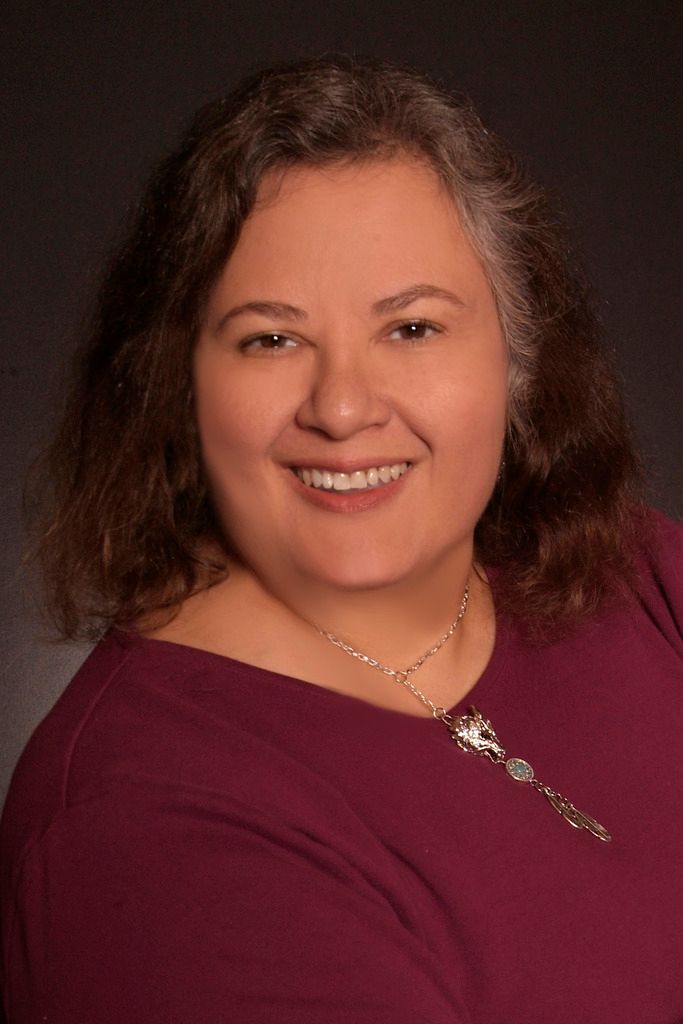 Caryn Moya Block burst onto the paranormal romance scene with her debut e-bookAlpha's Mate in January of 2012, which won the "Global Ebook Award for 2012" in contemporary romance. She was also named one of the "Top 50 Indie Authors for April 2012" from E-Reader Reviews. A Siberian Werewolf in Paris was chosen as a finalist in the 2014 RomCon.com Readers' Choice Awards in the paranormal category.Caryn has continued to write, giving her readers three different series to choose from, The Shadow Walkers Romance Series, The Witch Guardian Romance Series, and the very popular, Siberian Volkov Pack Romance Series.
Caryn loves…
View original post 2,445 more words